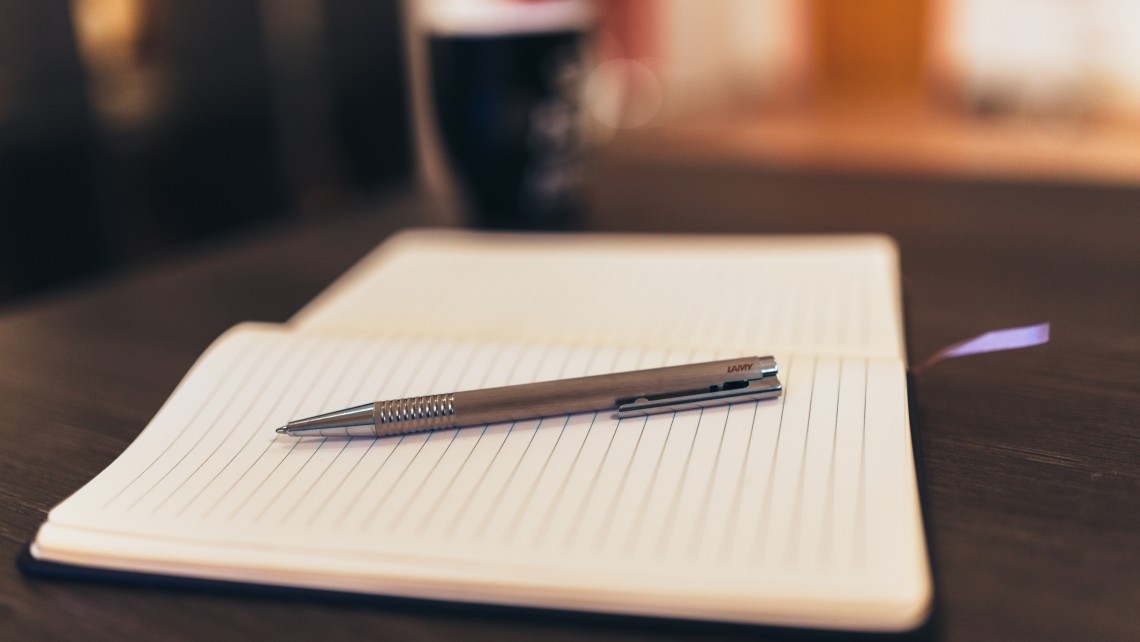 Last week a friend told me he was keeping a gratitude list. He had recalled so many moments, events, trips, gifts, people and conversations for which he was thankful; he couldn't possibly remember each one. So he began to write them down.
When I asked what inspired him to start a gratitude list, he said, "I realized I had a lot to be thankful for."
We all have a lot to be thankful for. In the busyness of life, it's easy to take for granted the many and priceless things most of us enjoy. Shelter, family, education, nutritious food and clean water can sometimes be taken for granted.
I'm learning to value every good thing in life, no matter how small or seemingly insignificant. As I do, I hope my expressions of gratitude will rise. There is much to be thankful for.
Written by Justin Stephens. Edited by Andrei Duta. This note first appeared on Andrei's LinkedIn profile.